Beachfront Apartments Gold Coast
Grosvenor Beachfront Apartments offer beautiful ocean views and are fully self-contained for both short and long stay guests.  We are positioned right in the heart of Surfers Paradise.
Your Perfect Escape
Enjoy our spacious beachfront apartments offering – large balconies, ocean views, secure parking, heated pools, a spa, sauna, BBQ area and so much more!

We Offer Great Prices
Call us DIRECT for the best rate! 
Phone 07 5570 3111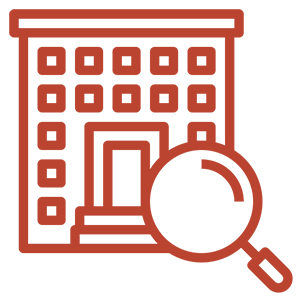 Easy Booking with HiSite
Book easily and quickly on our website or phone us direct and save today

We Have Midweek Specials
Phone us today to make a booking! 
Phone 07 5570 3111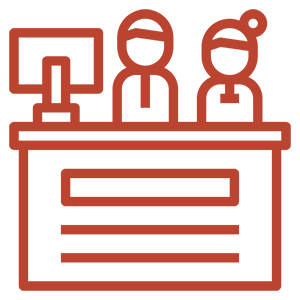 Superb Customer Care
Our team always ensure your stay is a memorable one
GOLD COAST BEACHFRONT Accommodation
Welcome to the Beautiful Grosvenor
Whether you are a family, couple, corporate guests or friends wishing to holiday together, we promise an unforgettable stay!
The Gold Coast features some of the worlds most beautiful landscapes and beaches.
Check out our Grosvenor Accommodation
Enjoy outstanding service from your first point of contact, during your stay and upon departure.
Grosvenor Beachfront
Relax and enjoy a stunning beachfront location in our modern, self-contained, fully furnished 1 and 2 bedroom apartments